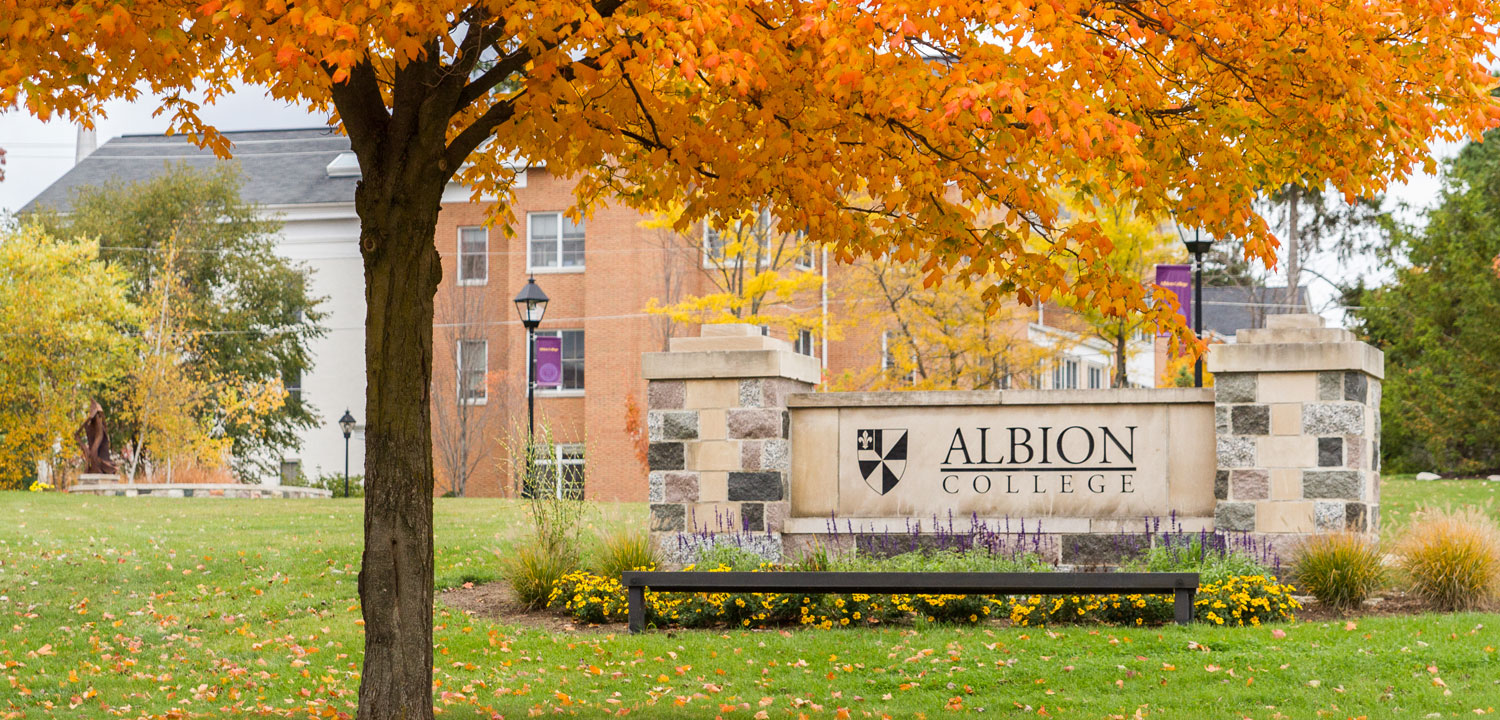 #GivingTuesday
Save the Date: Tuesday, November 30, 2021
Join in on the Fun of Giving to Albion College! On November 30, 2021, alumni, friends and supporters will come together for 24 hours of giving and investing in Albion College through the annual Giving Tuesday Day of Giving.
Need to make your Year-end-Giving? Choose Albion College and Giving Tuesday as an opportunity to make a difference. We are so grateful for your continued support.
Every gift, no matter the amount, makes a difference in the quality of education provided to our students.
What is Giving Tuesday?
We have a day to give thanks, and we have two days to get deals. Now we have a day dedicated to giving back.
After Thanksgiving, we start our holiday shopping season by getting deals on Black Friday and Cyber Monday. The first Tuesday after Thanksgiving is a day for giving back, Giving Tuesday.
Check out our Albion College Facebook and Twitter accounts for more updates, and join the conversation with the hashtag #britsgive and #GivingTuesday.
Questions? Contact us at giving@albion.edu or 517-629-1835.